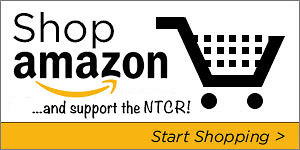 You can now support NTCR by shopping on amazon.ca! And the best part? There's no additional cost for you!
Simply click the Shop amazon image and complete a purchase. You can buy anything! And don't worry if you navigate to a different category while browsing — as long as you're still on the amazon.ca site (through our links), any completed purchase you make will provide NTCR with a small commission that'll go a long way in supporting cats in need.
Thanks for your support…and have fun shopping! Here's a few categories to get you started:
Note: Make sure you don't exit (or leave the screen for an extended period) before completing the purchase.
Want to treat your furry friend? Here are some great cat toys: