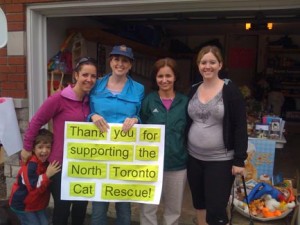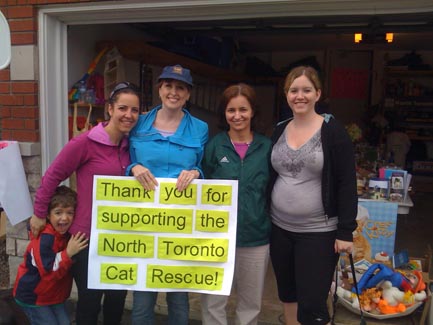 There can never be too much help!
If you can spare a couple of hours each week, and want to part of a team that contributes to providing care until they find their "furever" homes, please contact us.
By donating either funds or skills, you can help us to continue running, maintaining, and upgrading shelter facilities for the benefit our our fabulous feline. If you can help with either time or funding, you can do so online or by mail.
Get Involved
Volunteers are essential if we are to help the many cats and kittens who need us. NTCR needs so many helping hands, hearts and talents to help our organization thrive and survive. NTCR realizes that everyone has differing amounts of time and skills to offer and we appreciate everyone for their efforts, great and small. Please peruse the list to see where you fit in and what you can do to help and then contact Donna – our volunteer coordinator today! Applicants must be 16 years old or older.
Transporting
There are times when the animals need to be taken to and from vet appointments and we always need volunteers to help transport back and forth.
Fundraising Events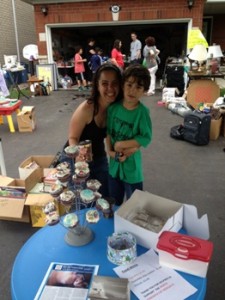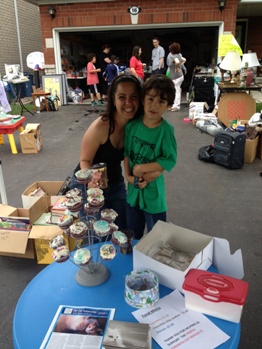 Join us to help plan or just work individual events. Volunteers are always needed at events to set- up/breakdown, help the public, hand out materials and educate the public about NTCR, help with tabling at our various events, including garage sales, etc.
Cleaning
The shelter is cleaned every morning and evening. The more people that we can get to aid us in this, the faster it goes. Our yard needs to be mowed and laundry needs to be done. There are several shifts throughout the day to accommodate your schedule
Office Work
There is work that could be done from your own home. Thank you cards need to be written. Databases kept current and with training you can help maintain our online adoption databases too.
Feeding & Socializing
Our cats and kittens need to be fed wet food twice daily. You will be trained in which cats need which food. We also need people to play with, pet and groom our cats and kittens in preparation for adoption as soon as possible. Cats and kittens need a lot of interaction with humans not only to make them feel at ease when potential adopters visit but also to ensure that the felines get the exercise they need and their natural cat instincts are nurtured. Occasionally, we need people to provide basic medicines to our cats in need such as eye infection medication.
Marketing
We always need people to get the word out about our shelter in order to encourage adoptions and donations. Some examples of volunteer opportunities include (but are not limited to) handing out flyers, contacting potential business partners, creating promotional materials and writing informative articles for our blog.
Handy People
If you have skills in repairing or building things, or with painting and/or laying tile, or any other type of work that would improve our shelter, we can use your talents. There is always a need to patch, paint, hang shelves, or caulk windows. Our building can always use the touch of someone who is good with tools.
If you have other talents that you wish to share, please give us a call.