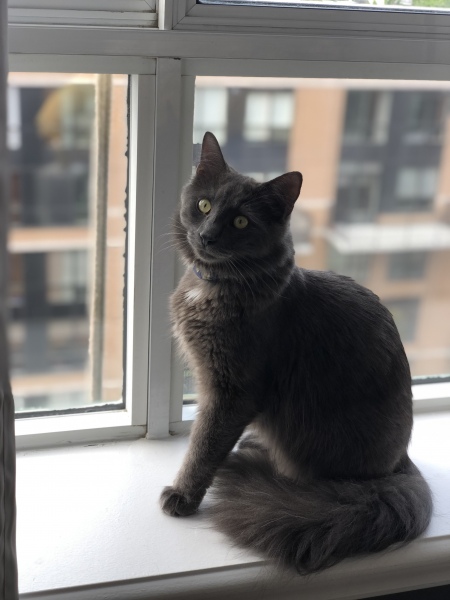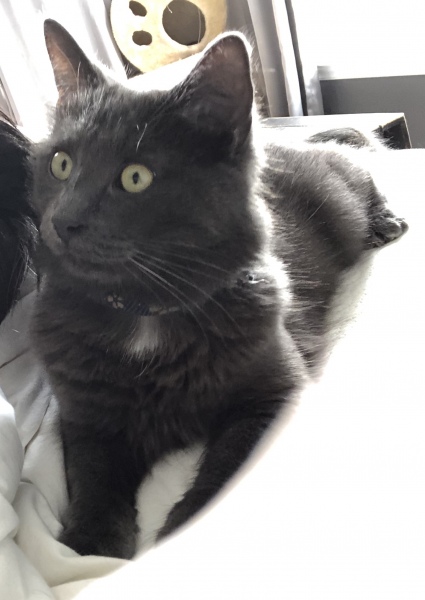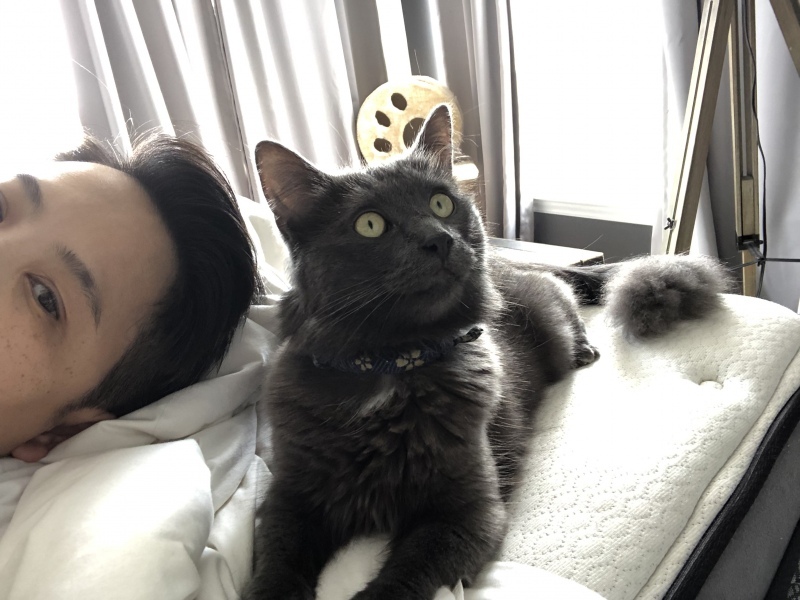 July 30, 2019
Donna,
Good afternoon. Hope you're doing well and enjoying the summer so far.
Just wanted to give you a quick update on our baby boy Mitchell who will be turning 1 in a few days.
Mitchell has been doing great, and he's getting along really well with his older sister who's just a few months older than him.
He's a super active and sweet boy. The best part of him is every morning he would crawl into bed and sleep right next to me with his face literally touching my face.
Here are a few photos of him.
Take care.
Chris