Cats of the Month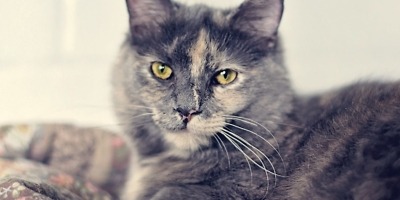 Argyle
Argyle is positively stunning, with extremely soft, plush, very long flowing fur and unique dilute calico markings.
Learn More About This Pet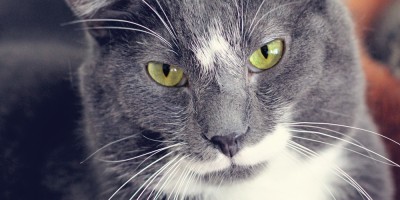 Burli
Burli is a big Teddy Bear! He becomes a very confident cat who must explore everything once he is comfortable in his surroundings.
Learn More About This Pet
Latest Posts
Why do Laura and I kitty foster? It fills a need but not ours.  It's that little furry one that requires special care and meds to survive or the helpless ones that desperately need critical feeding because Momma can't deliver.  The downside of fostering?  Giving 'em back after they creep into your heart.  So big […]
Read More »
After syringe feeding this little one for almost six weeks(at one point, hourly), little Watson has discovered dining on her own.  If a picture is worth a thousand words, this video says it all.  We are thrilled that she is finally gaining weight nicely. Enjoy!!! https://www.youtube.com/watch?v=LxZG0PKCxww&list=UU1RpdsZUN-YoGDlGe7Dysxw
Read More »
When socializing cats, that first touch is a most amazing feeling.  No words needed here, please meet KC kitty.
Read More »