Cats of the Month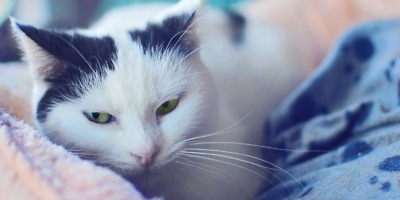 Whisper
Patiently waiting for a "furever" home of her very own, Whisper is a positively stunning little beauty with a sweet, gentle soul who can be very shy, timid and sometimes insecure.
Learn More About This Pet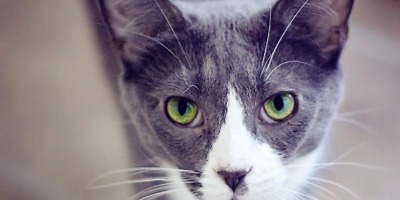 Diesel
A lively, full of adventure, curious, playful, fun-loving and snuggly sweet heart. Diesel is a little shy to start, but if approached slowly quickly warms into a bundle of love and affection!
Learn More About This Pet
Latest Posts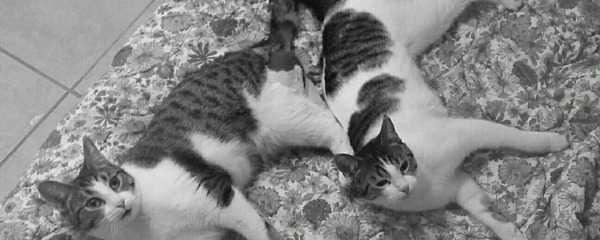 You may remember that in 2015 Ruby, one of our pregnant cats gave birth to five kittens with Cerebellar Hypoplasia (CH), also known as wobbly kittens. We urgently required foster homes, to give us adequate time to find permanent homes for them, and Pia, one of our volunteers stepped up to foster two of the […]
Read More »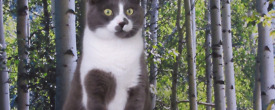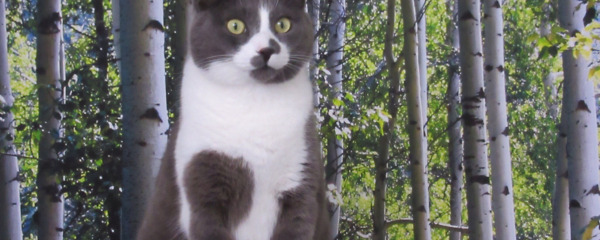 Smudge (Nickel) was 18 months old when he was adopted in April 2015 by Michelle and her family. Check out the update below to see how he has settled in and how he has created a bit of a name for himself.
Read More »
You may remember Hobo, one of our lovable cats who was rescued from the streets of Hamilton. Now called Giles, he settled in to his furever home almost two years ago and continues to thrive. Becky, his Mom, has shared the following update with us and as we know that you all love a happy […]
Read More »