Cats of the Month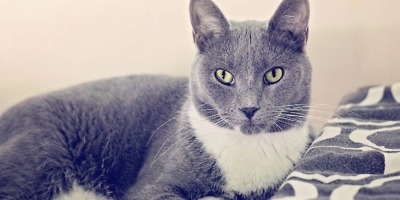 Boots
A handsome shy-guy with a gentle, timid nature, this unique and beautiful boy is ideal for a mature adult home.
Learn More About This Pet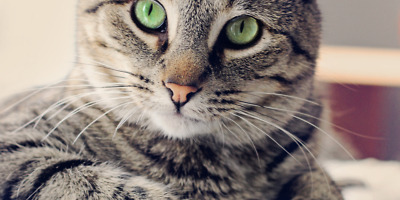 Chasity
Currently waiting for a Furever Home of her own... Chasity is a positively stunning, gorgeous, young tabby with a very distinctive and truly one of a kind personality.
Learn More About This Pet
Latest Posts
After syringe feeding this little one for almost six weeks(at one point, hourly), little Watson has discovered dining on her own.  If a picture is worth a thousand words, this video says it all.  We are thrilled that she is finally gaining weight nicely. Enjoy!!! https://www.youtube.com/watch?v=LxZG0PKCxww&list=UU1RpdsZUN-YoGDlGe7Dysxw
Read More »
When socializing cats, that first touch is a most amazing feeling.  No words needed here, please meet KC kitty.
Read More »
Trooper came to visit today. He was adopted a while ago by one of our volunteers and renamed Rocky, but we still call him Trooper. Every once in a while he comes over to catch up on all the gossip at the shelter and have a play date with his friends. He inspects all the […]
Read More »