Cats of the Month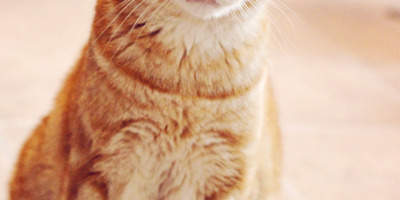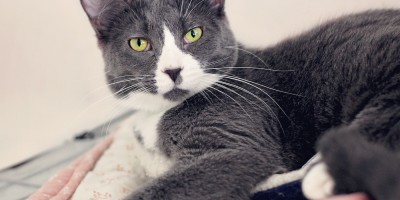 Diesel
A lively, full of adventure, curious, playful, fun-loving and snuggly sweet heart. Diesel is a little shy to start, but if approached slowly quickly warms into a bundle of love and affection!
Learn More About This Pet
Latest Posts
This is a story about a pretty brown tabby we call Coco. Isn't she lovely? But she's not just a pretty face. Coco is what they call a "Hemingway cat". She is a polydactyl, with six toes instead of five on each of her front feet. And oh my goodness, the cuteness factor! […]
Read More »
Last week at the shelter 3 kittens were born, by a kitty rescued from outside late the night before. Here they are at 3 days old, just before going to a lovely foster home. Thankfully they were not born even 12 hours earlier, outside in the cold…… Now they will never know anything other than […]
Read More »
There are cat beds, and then there's a bed of cats…… Alfie, Snoopy and Cheddar are laying on the cat bed, and Fritz is laying on THEM! That's one way to conserve heat, boys!
Read More »