Cats of the Month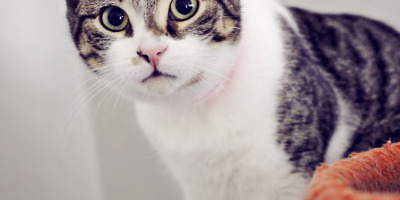 Fric
Fric was rescued as a teeny tiny little kitten from the streets with her brother Frac (who has been adopted). Snuggly, fun loving, playful and ever so sweet, Fric is an adorable little girl.
Learn More About This Pet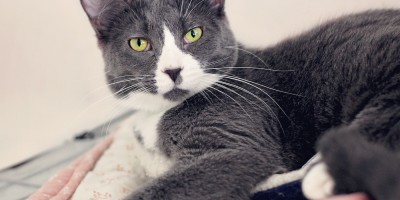 Diesel
A lively, full of adventure, curious, playful, fun-loving and snuggly sweet heart. Diesel is a little shy to start, but if approached slowly quickly warms into a bundle of love and affection!
Learn More About This Pet
Latest Posts
Winning this award would help pay for all of our cats expenses and find a new place for the shelter. North Toronto Cat Rescue @ Aviva Community Fund Please  VOTE DAILY!!
Read More »
If your cat never seems to drink much water, don't be too concerned. She's not sick. Most cats have a relatively low thirst drive. It's because their wild ancestors once lived in desert environments, where water was scarce and the only available moisture came from the bodies of prey animals. So is it possible for […]
Read More »