Cats of the Month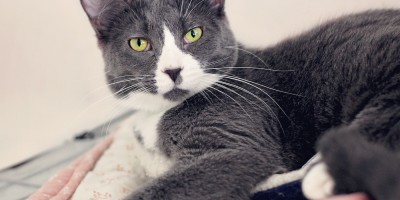 Diesel
A lively, full of adventure, curious, playful, fun-loving and snuggly sweet heart. Diesel is a little shy to start, but if approached slowly quickly warms into a bundle of love and affection!
Learn More About This Pet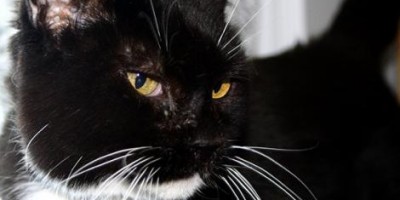 Sydney
We are looking for a forever home for Sydney – a pretty black and white cat with white feet and a tiny white tip on her tail and those beautiful white whiskers.
Learn More About This Pet
Latest Posts
The start of the NTCR Online Auction is just days away and many of you have been asking how you can take part – so, here is some further information. We have many wonderful items for you to bid on that have been donated by our volunteers and local businesses. The value of the items […]
Read More »
Looking for a way to support NTCR, but find yourself currently unable to foster, adopt or volunteer? Then why not take part in the NTCR Online Auction and help us to raise funds to achieve our goal of providing all cats and kittens with the chance to live out their lives in a safe and […]
Read More »
Who couldn't use some super charged love in their life? For Socks' adoption information, click here.
Read More »