Cats of the Month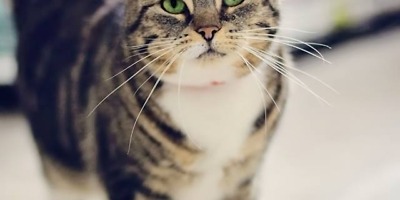 April
Rescued from a life on the streets, April has made great progress in learning to trust people. She has gone from a very scared, run and hide when you enter the room, to a very social girl who is cautious but will slowly come to greet you when you quietly walk in the room.
Learn More About This Pet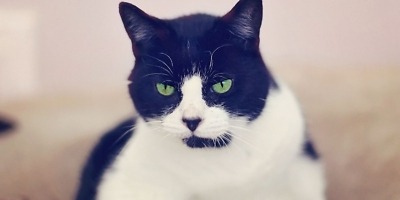 Tess
Tess was rescued from a high kill shelter in Quebec. She is adapting well life in the shelter and will patiently wait her turn for attention, treats and "luvings".
Learn More About This Pet
Latest Posts
We are thankful for all the loving people who have come into our shelter and left with their adopted feline family member(s). We love to receive emails and pictures of our cats enjoying life with their new families. We are thankful for all the donors who keep our shelter afloat by donating funds or product […]
Read More »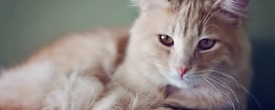 We are looking for a supporter, sponsor or local business interested in partnering with NTCR on a fund raising campaign. We are hoping to find an individual, group or local business willing to match gift donations coming in to the shelter via the campaign for a defined period of time and/or to a maximum dollar […]
Read More »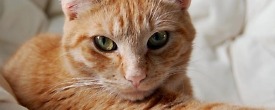 Not all of our cats and kittens come to us in good health, but it is our mission to give them the love, care and support that they need to nurse them back to health and ensure they live a fulfilled life. This month we will put the spotlight on some of our special needs […]
Read More »