Cats of the Month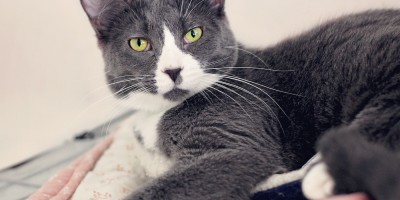 Diesel
A lively, full of adventure, curious, playful, fun-loving and snuggly sweet heart. Diesel is a little shy to start, but if approached slowly quickly warms into a bundle of love and affection!
Learn More About This Pet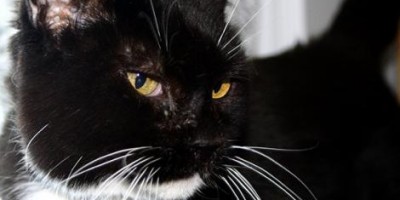 Sydney
We are looking for a forever home for Sydney – a pretty black and white cat with white feet and a tiny white tip on her tail and those beautiful white whiskers.
Learn More About This Pet
Latest Posts
The online auction is now closed. Thank you for all your interest and your bids. We will be reviewing each item and will confirm the lucky winner shortly. NTCR would like to take this opportunity to thank you for all your support. All proceeds from this event will go directly to supporting our kitties.
Read More »
DID YOU KNOW – that North Toronto Cat Rescue is nearing the end of our two-week online auction? Our volunteers have managed to obtain many wonderful items that would be useful for Father's Day presents, pampering the furry friend in your life, or simply for your own enjoyment. Please click on this link NTCR Online […]
Read More »
The auction is now into its second week and it's great to see the bids coming in. NTCR would like to take this opportunity to thank you all for your support. Remember that all proceeds from the auction go directly to NTCR and to helping kitties in need. We have also posted a second batch […]
Read More »