Cats of the Month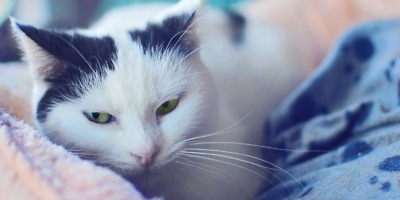 Whisper
Patiently waiting for a "furever" home of her very own, Whisper is a positively stunning little beauty with a sweet, gentle soul who can be very shy, timid and sometimes insecure.
Learn More About This Pet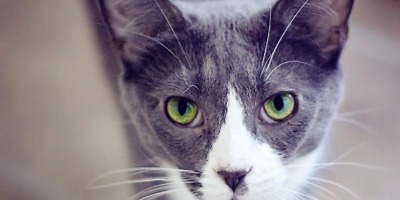 Diesel
A lively, full of adventure, curious, playful, fun-loving and snuggly sweet heart. Diesel is a little shy to start, but if approached slowly quickly warms into a bundle of love and affection!
Learn More About This Pet
Latest Posts
NTCR were recently invited by Rogers TV to talk about our cats, fundraising and the Save NTCR campaign with Sarita Patel, on the daily talk show The Bulletin Board.
Read More »
Save NTCR!
Over 150 cats face a bleak and uncertain future without your support!
If we do not reach our Phase 1 target, there will be no Phase 2! PLEASE HELP!
Read More »