Cats of the Month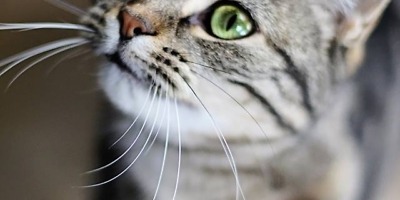 Bella
Patiently waiting for a "furever" home of her very own, Bella is a sweetheart who is shy, mild manner, well behaved, and has a gentle soul with a truly sweet nature.
Learn More About This Pet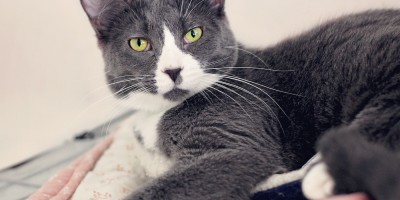 Diesel
A lively, full of adventure, curious, playful, fun-loving and snuggly sweet heart. Diesel is a little shy to start, but if approached slowly quickly warms into a bundle of love and affection!
Learn More About This Pet
Latest Posts
One of my favourite rooms for placing our socialized "scaredy-cats" is room five.  Chastity is first to welcome recently- crated  cats arriving  nervous in their carriers.   Here, the transition will go more smoothly, not only because of my furry colleages  but because the room is no so large that the newly-released are difficult to […]
Read More »
April's crate has been emptied to make room for the carrier.
Read More »
Like the rabbit in "Monty Python and the Holy Grail", Mugsy's small demeanour  can be deceiving. This little beast, just a smidgin over two pounds,  is a force to be reckoned with. What began as  a bid for attention has led to leg-climbing and then […]
Read More »