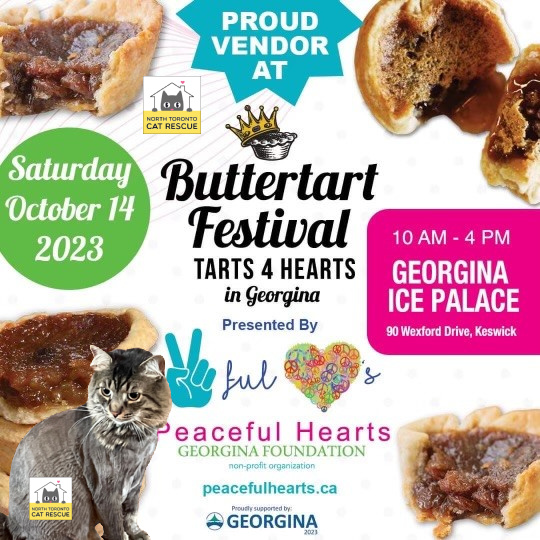 SWEET, Once Again we will be a vendor at the "BUTTERTART FESTIVAL – TARTS 4 HEARTS" in Georgina.
Hope to see you on

Saturday October 14, at the Georgina Ice Palace (90 Wexford Drive, Keswick) between 10 AM and 4 PM

. Great Cause and Sweet Treats – what a purr-fect combination!
---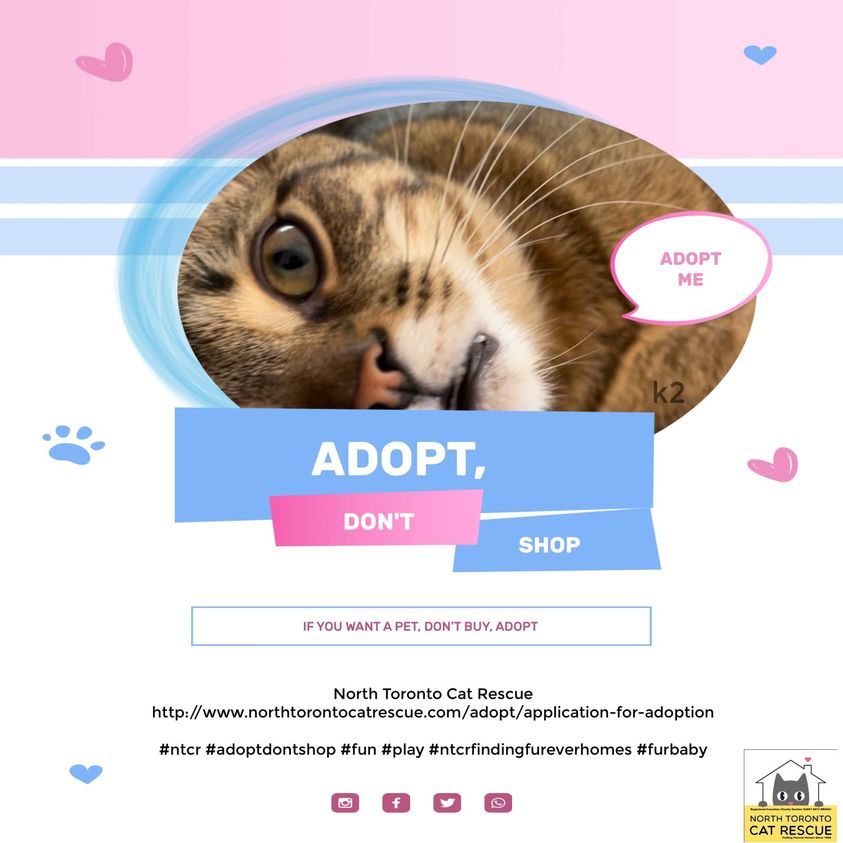 ---

Thinking of using e-cards for your daily shopping or special event celebrations?
You Shop We Fundraise!!!

Check out F:)undScrip @
A percentage of each card purchased will be donated to NTCR and 100% of the donation goes directly to our Cats & Kittens!!!

You Shop @ FundScrip!!! We Fundraise!!!
Shop for Gift Cards (in either formats) for daily shopping OR special event celebrations –
---