---

Please Do Your Part!!!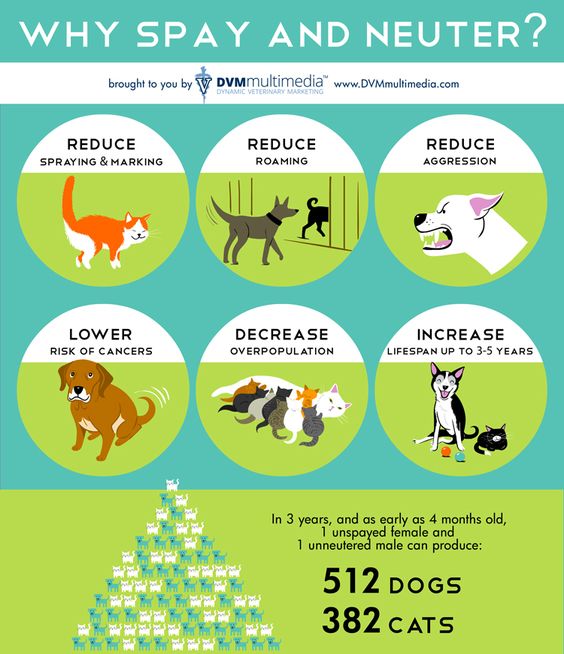 ---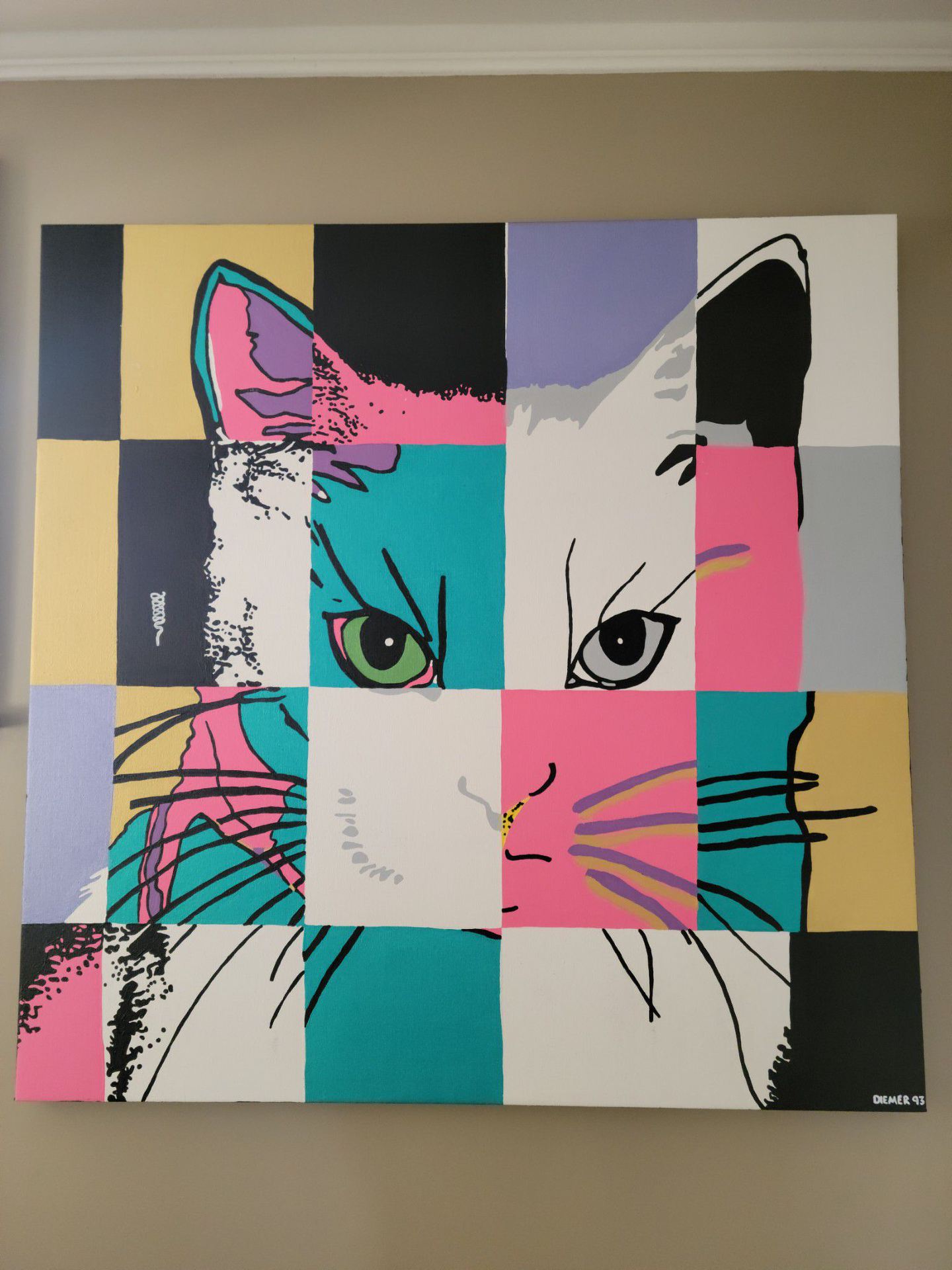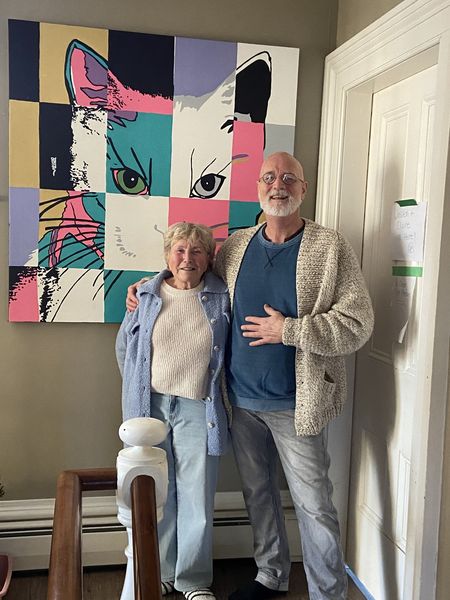 Snowball
was donated and painted by Dolphin Diemer with the accompanying note below:
"With this gift I honour The North Toronto "No-Kill" Cat Rescue my painting of "Snowball " which represents the many different types of Cats and situations that come into your no-kill Rescue. With lots of love from you and your volunteers, these lucky fur-balls can piece together one of their nine lives."
– With much love and admiration, Dolphin Diemer & Nathan Lemieux & Poolee aka Leo (Adopted December 2017)
---

Thinking of using e-cards for your daily shopping or special event celebrations?
You Shop We Fundraise!!!

Check out F:)undScrip @
A percentage of each card purchased will be donated to NTCR and 100% of the donation goes directly to our Cats & Kittens!!!

You Shop @ FundScrip!!! We Fundraise!!!
Shop for Gift Cards (in either formats) for daily shopping OR special event celebrations –
---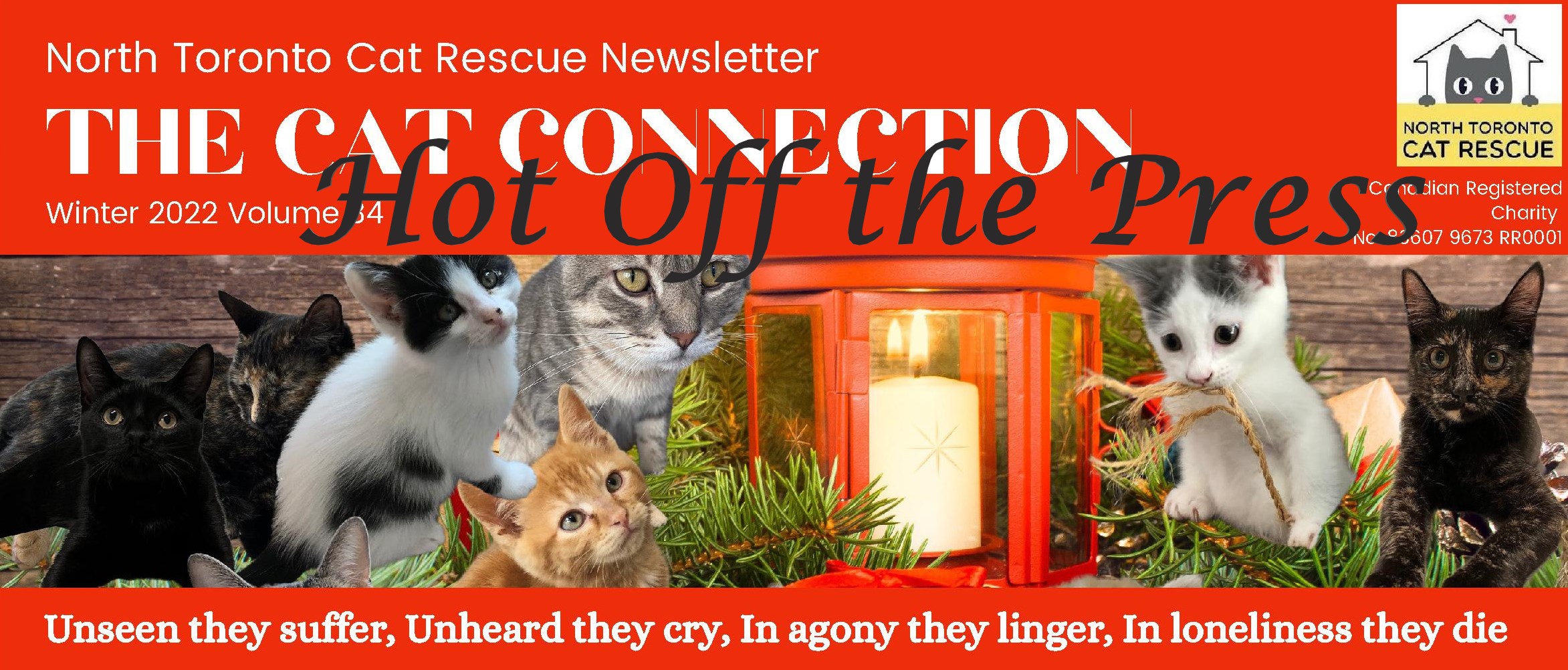 ---
NTCR Won Toronto Star Readers' Choice 2022 – Best Animal Rescue Diamond Award!!!
The Toronto Star Readers Choice Awards are in. We Won Diamond
. Thank You For Voting for Us
.
A Huge Way To Go To

Mattie's Place

who Won Platinum and

Full Circle Rescue

who Won Gold .

WE MOVED!!!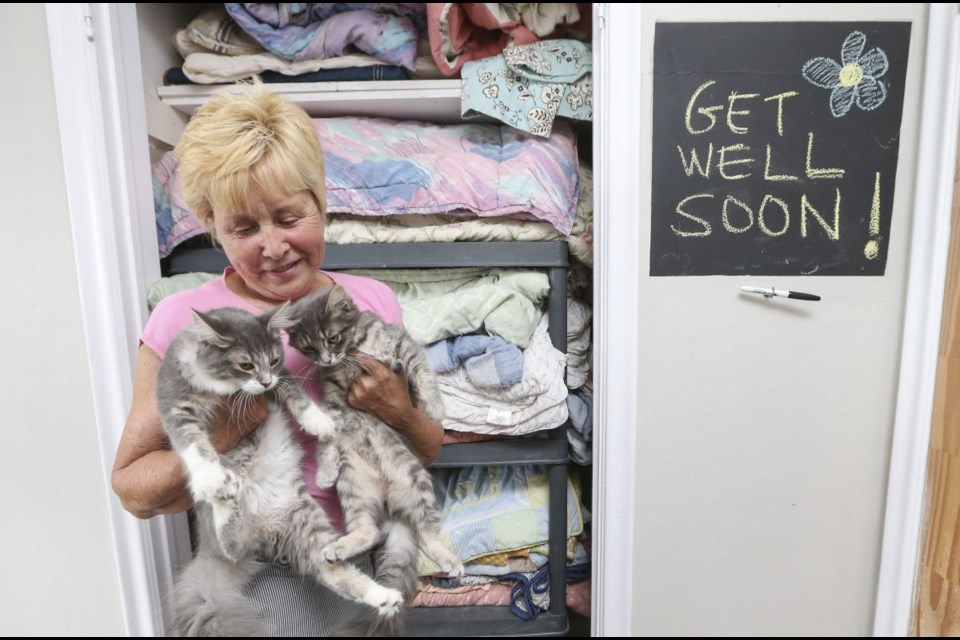 After non-stop cat rescue, NTCR has finally found our fur-ever home in York Region! The only No-kill, No-cage shelter in the GTA for 34 continuous years. We are a volunteer-run, nonprofit, registered charity committed to rescuing, rehabilitating, and re-homing the ailing and abused stray cats and kittens in our community. We provide them with a safe haven – a place where love lives.
Like the old axiom "so near, yet so far," we need your support to continue without any government funding – ever. Every dollar is gratefully appreciated and is used for food, never-ending vet bills, litter and to provide warmth, safety, and shelter. We urgently need to raise money for cat care, as well as the expansion of our new building to provide a sanctuary for more cats.
We're reaching out to YOU … Paw-lease support our fundraising activities and helps us source contractors and building materials.

If you prefer to donate by cheque: Make it payable to North Toronto Cat Rescue and mail to 28 John Stiver Cres. Markham, ON. L3R 9A8 (Tax receipts are provided for all donations). Thank you!
FUNDRAI$ING