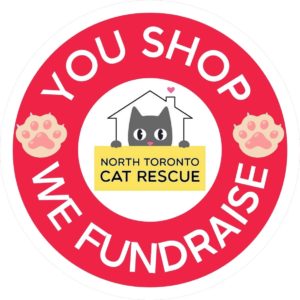 You Shop @ FundScrip!!! We Fundraise!!!

A percentage of each card purchased will be donated to NTCR and 100% of the donation goes directly to our Cats & Kittens!!!
Shop for Gift Cards (in either formats) for daily shopping OR special event celebrations –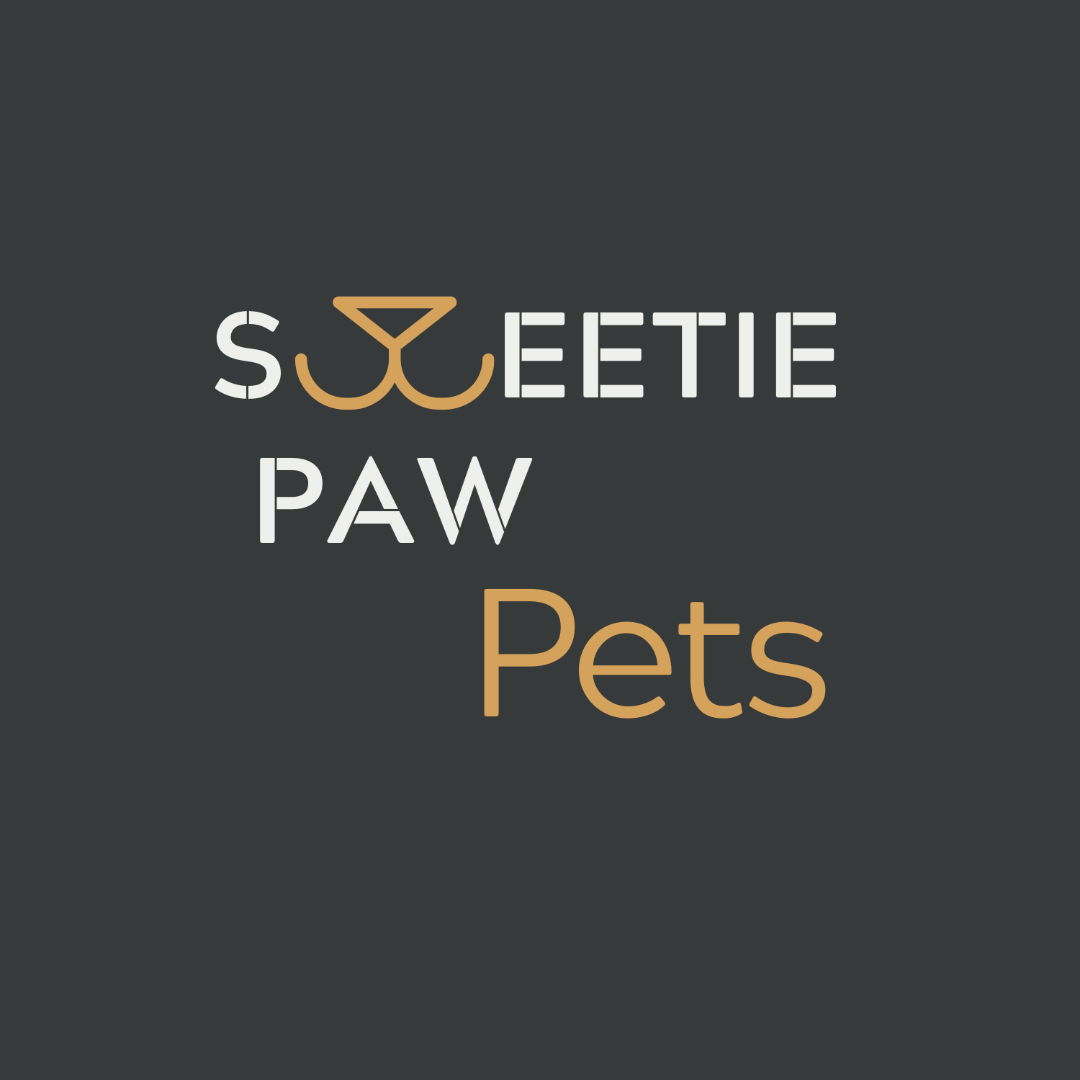 CALLING ALL PET PARENTS! Meow about a win-win. Daniel, one of our dedicated volunteers, will donate 10% of all sales from online purchases made at Sweetie Paw Pets to NTCR. Simply click on the link below, enter the wondrous world of all things animal, and know that each of your selections will benefit the kitties in our care. – Sweetie Paw Pets (sweetiepawpets.ca)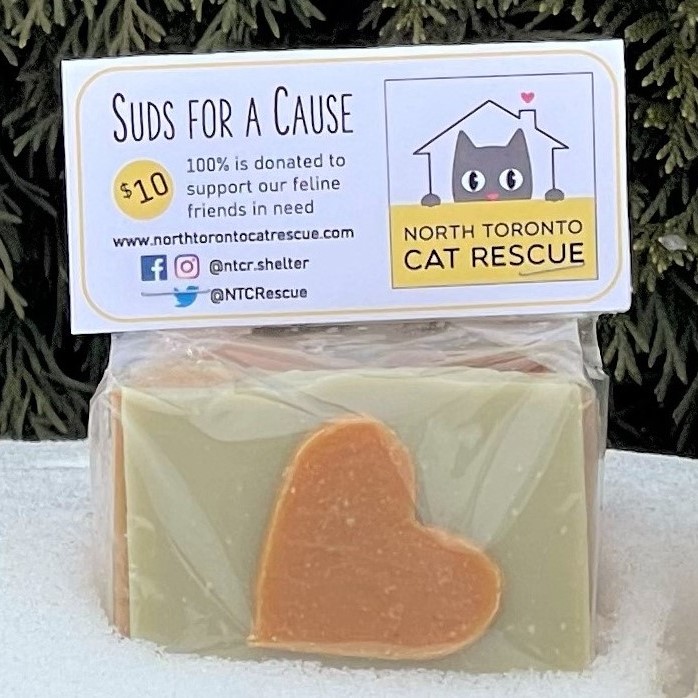 Carma Soap Company will donate 100% of YOUR online purchase to NTCR when you order Soap End Cuts for $10.00. Sourced in Canada, Carma Soap offers discerning clients a unique line of all-natural, top quality soaps and body care products. Please specify North Toronto Cat Rescue when YOU become one of those clients by ordering Soap End Cuts at Suds for A Cause, Carma Soup Company (www.carmasoap.com/product/suds-for-a-cause). Many meows of thanks from our grateful kitties!